39th IQ-Net Conference (Cardiff) discusses ways to simplify Cohesion policy implementation in 2014-20
IQ-Net programme managers from 14 EU Member States met at the 39th IQ-Net conference in Cardiff, Wales, on 23-25 November 2015 to discuss the issue of simplification of Cohesion policy. They were joined by Peter Berkowitz from DG Regio and Colin Byrne from DG Employment. The conference was hosted by the Welsh European Funding Office (WEFO) and chaired by John Bachtler of E...
Expand
Contact:
Stefan Kah
EPRC presentation in DG Regio on the long-term impact of Cohesion policy
John Bachtler was an invited speaker at the inaugural DG Regio - ERSA lecture series, giving a presentation on the long-term achievements of Cohesion policy over the period 1989-2012. The presentation was based on a large research study, undertaken jointly by EPRC and LSE, examined the relevance, effectiveness and utility of the ERDF and Cohesion Fund in 15 case-study regions in the EU15 from the 1989...
Expand
Contact:
John Bachtler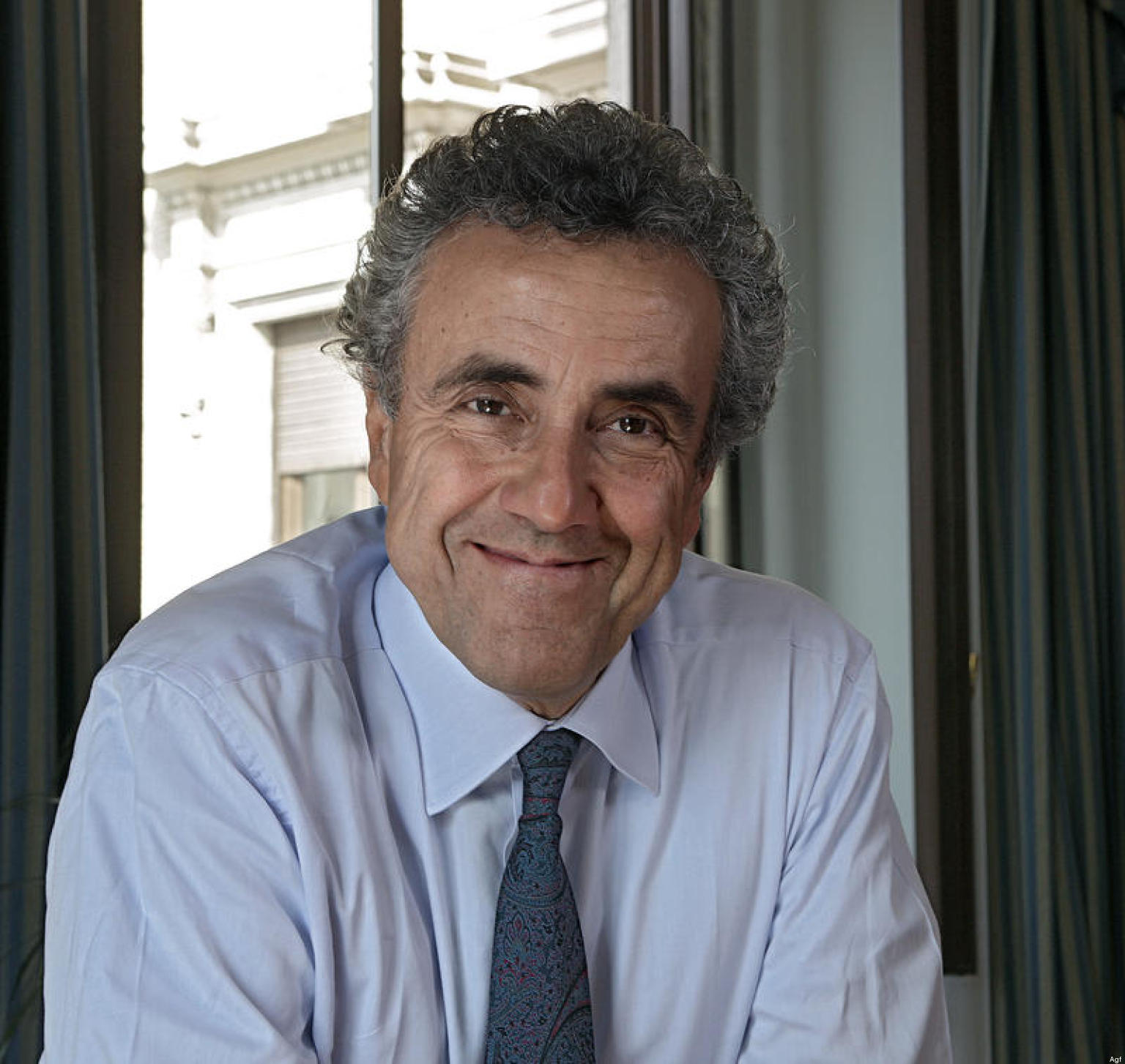 EPRC Seminar: Implementing the place-based approach: the Italian Strategy for Inner Areas (12 November 2015, 11:30-12:30) -
What is left of the place-based approach in the actual implementation of cohesion policy 2014-2020? With "place-based" one means not only an integrated and space-aware approach, but also a method whereby regional/national/European policy-makers trigger an open, heated and informed debate in a place, with the aim to destabilize existing under-developm...
Expand
Contact:
Timothée Lehuraux
New Project - Territorial Attractiveness and Aids to Businesses: Replicability and lessons from the ERDF-cofunded interventions in selected EU Member States
Dr Laura Polverari will be leading a new study for the Italian Development Agency Invitalia on the aid schemes and integrated aid packages aimed at increasing the territorial attractiveness of regions and their structural change through tourism. The project entails the realisation of a comparative review of interventi...
Expand
Contact:
Laura Polverari
EPRC at regio-suisse conference on regional policy in Switzerland
John Bachtler was an invited speaker at the formation-regiosuisse-Conference 2015
link here
on the New Regional Policy 2016+ in Switzerland held in Thun on 5-6 November. His presentation on Trends in EU Cohesion Policy 2014-20, provided an overview of the budgetary context ...
Expand
Contact:
John Bachtler
New publication: Immigration attitudes in sub-state nationalist and regional parties
Dr Arno van der Zwet was one of the co-editors and contributors of a recently published special issue on immigration attitudes in sub-state nationalist and regional parties . The introductory article of the special issue examines how sub-state nationalists respond to the growing presence of cultural diversity in their 'homelands' resulting from migration. Migration to the 'homeland' of a...
Expand
Contact:
Arno van der Zwet
New Publication – A Macro-regional Europe in the Making

Dr Irene McMaster and Dr Arno van der Zwet of the EPRC contributed to a new publication on development and implications of macro-regional strategies in the EU. The book examines whether macro-regional strategies are helpful instruments for improving actor-policy linkages at the European, member/partner countries, and sub-national levels, and whether the objective of social, economic and territorial cohesion can be ...

Expand


Contact: Dr Irene McMaster or Dr Arno van der Zwet

EPRC at Autumn School
On 16 October Dr Arno van der Zwet was invited to speak at the Autumn School organised by the University Campus Fryslân in Leeuwarden, the Netherlands. Thematically, the day was devoted to the structure and the development of symbolic knowledge, defining cultural space in a regional context with a particular focus on valorisation of research findings. Arno's presentation focussed on conceptions of territorial identities in both Scotland and Friesl...
Expand
Contact:
Dr Arno van der Zwet
EPRC lead workshop "Arctic Connections: Regional Cooperation Network in the High North".
On 3 September EPRC's Irene McMaster, Arno van der Zwet and Heidi Vironen led a workshop exploring approaches to building greater regional collaboration in the European Arctic and High North. The workshop was the culmination of a project funded by the 2007-13 Northern Periphery Programme and led by the Scottish and Norwegian governments. The project aimed to establish models for...
Expand
Contact:
Irene McMaster

Contact: Fiona Wishlade or Rona Michie